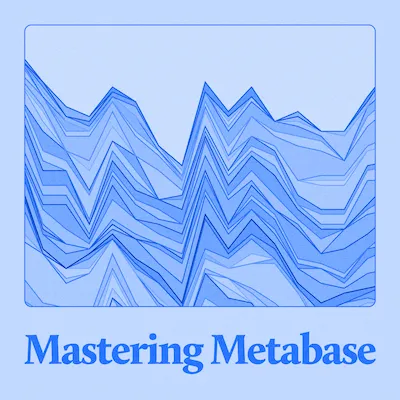 A tour of Metabase for beginners
· 45 minutes
About this event
Are you considering using Metabase or have just recently started?
Join us for a tour of Metabase. Twice a month, we host an event to give you an overview of Metabase's basic features and help you get started working with your data. This event will be useful for people who are new to Metabase or have recently started using it.
Specifically, we will cover:
Connecting Metabase to a database
X-rays: getting first insights from your data
Asking questions in Metabase
Performing exploratory/ad-hoc analysis
Building basic dashboards
Dashboard interactivity: filters, drill-through, custom destinations, etc.
Organizing data in your Metabase instance (for growing teams)
We can't cover in-depth technical details during this tour, but please let us know what you're expecting to learn here.
RSVP now to reserve your spot.
Guest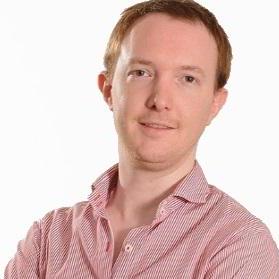 Luis Paolini
Success Engineer, Metabase
Luis is helping customers to be successful with Metabase on top of their data stack. Previously Head of Data at Drixit Technologies and Data Engineering Lead at MURAL. In his spare time, he teaches Cloud architecture and CS at the Tech Institute of Buenos Aires (ITBA).