Get even more out of Metabase
Right out of the box, there's lots that Metabase can do. But if you're looking for even more power and flexibility, you've come to the right place.
Start your trial
Embed Metabase in your own app
Add dashboards, charts, or even the entire Metabase interface into your own app with a fully branded experience.
Auditing
You'll get total insight into how your organization is using Metabase, and the ability to dig in and investigate exactly who accessed what data when.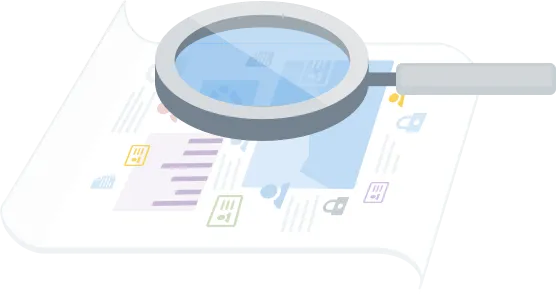 White-labeling
Upload your company's logo and customize the color palette to replace Metabase's branding with your own and create a seamless experience for your customers or users.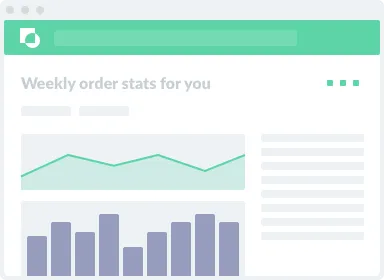 Data Sandboxing
Make sure your customers or users only see the data you want them to by giving them sandboxed access to specific tables, filtered by attributes you assign them. They'll be able to browse tables, charts, and dashboards while the data is filtered transparently behind the scenes.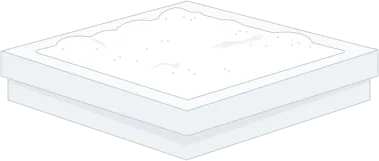 Authentication with SAML-based SSO
Connect Metabase to your SAML-based SSO provider to allow your users to access Metabase easily, and to automatically assign them permissions based on group membership. And if SAML SSO isn't your cup of tea, you can also use LDAP or Google Sign-in.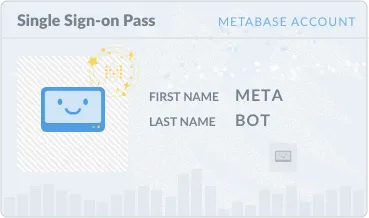 See how it all fits together