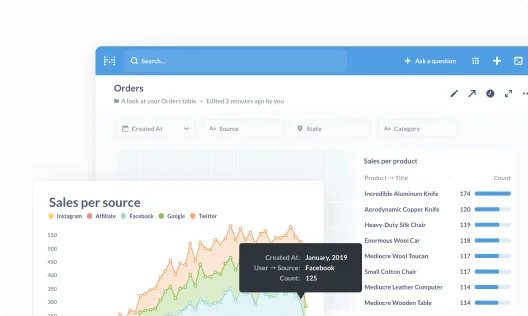 Everything in one place
Get everyone on the same page by collecting your most important metrics into a single view.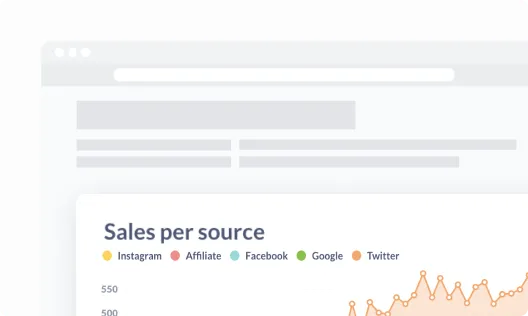 Share your perspective
Take your data wherever it needs to go by embedding it in your internal wikis, websites, and content.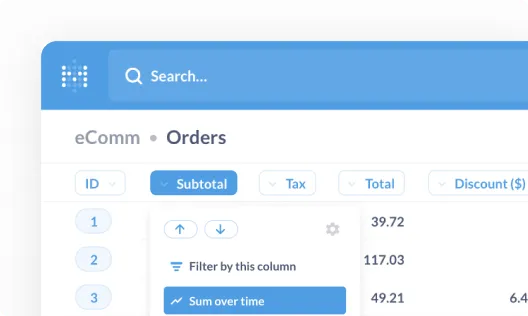 Unlock exploration
Empower your team to measure their own progress and explore new paths to achieve their goals.