May 26, 2023 in Analytics & BI
‧
5 min read
How to improve data literacy
The Metabase Team
‧ May 26, 2023 in Analytics & BI
‧ 5 min read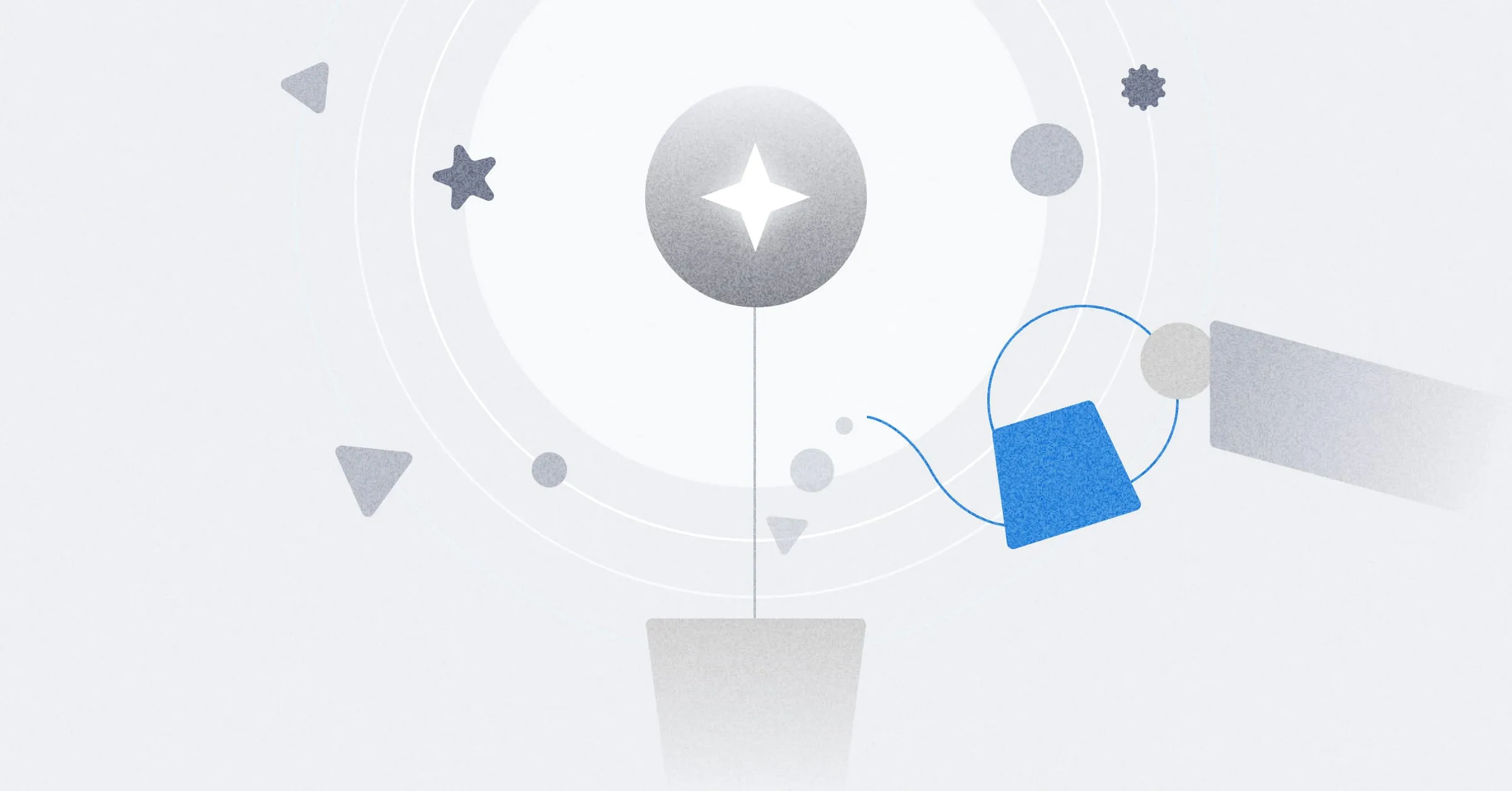 Helping people understand the importance of asking the right questions and putting data into proper context has its benefits, especially if you're at a startup.
Data literate companies show 5% higher enterprise value than those which don't invest in employee development around topics in data analytics and data science, or hiring more data literate candidates.
Here are some ways you can start on the path toward helping others use data in their everyday tasks.
Start with simple, relevant conversations about data
Going all in on a full learning and development plan can be overwhelming for you and those who want to learn, so start small conversations first.
Create an introductory data book club, with books like the Art of Statistics: Learning from Data, or a weekly data guild to discuss the idea of pursuing data literacy. Use this time as a building block to grow a learning base before scaling into larger programs and initiatives.
You can also break down how you do your work, and find ways for your team to use it in their role. For example, if you're a data analyst helping a co-worker define which leads are converting into deals, write down step-by-step how you do this. Make it into a doc or presentation with tips on how they can use these steps, too.
Connect with people who work in tangentially related roles. For example, if you're a data scientist working on a customer segmentation project, ask people in marketing and product if they want to learn about customer segmentation and how it can improve outcomes for their audience. If you want to cast a wider net, you can ask for some time at a company-wide or other all-hands meetings to showcase your work.
Focus on domain knowledge through mentorship
Domain knowledge is best taught through those doing the work. If you're this person, make it known that you're a resource for data questions, and are happy to help others become one, too. You can become a mentor, or, if you're interested in making this a larger project, partner with managers to create a mentorship program.
Help others gain domain knowledge around how data science or analytics roles generally work, at your company and across the industry, and the systems used to do this work. This will give learners a toolkit to start researching and learning on their own.
Once domain knowledge grows, you can focus on more intricate topics like how to ask the right questions to find answers,biases when working with data, databases, ways to use BI tooling to visualize data, and how to write a report or create a dashboard.
Correlating knowledge of existing software with intricate topics can also help speed up the learning process. For example, you can focus on how spreadsheets are similar to tables, or how VLOOKUP functions operate similarly to SQL joins.
Create a list of resources, like blogs, newsletters, and Slack communities
Crowdsource resources from teammates in data roles to get a range of content. Share it during mentoring sessions, and add it to your team's Slack channel as a pinned doc, or include it in your knowledge base or team emails.
Here are some popular resources in the data science and analytics community to start your list:
Make data projects and conversations a repetitive practice
Start projects, like creating a team data catalog or a customer survey to analyze incoming data sets together.
Promote data culture beyond your team by creating a large-scale data program. For example, Gavin Todes, Head of Data, at Unchained Capital mentioned to us on Slack that their company has a Data Ambassador program for different teams to work together more efficiently:
"We meet with the full group of ambassadors monthly. We also meet separately with each team's 1-3 ambassadors at least once a month, depending on the needs and relevance of the team with respect to data. For example, a lot of what we do relates to marketing, conversion funnels, etc. so we meet weekly with our marketing ambassador. Compliance, on the other hand, has fewer ongoing needs so we meet with the compliance ambassadors monthly."
To give people a little extra one-on-one time to discuss the data for a program or project, you can host office hours to answer any questions people have.
You can also gain more ideas to improve data literacy from Slack communities, at meetups, or events. Get your team involved in the greater data community, and actively contribute. The more you are immersed in data culture, the more data literate you and others will become. Come join us in the metabase-tools dbt Slack channel to contribute your ideas for improving data literacy.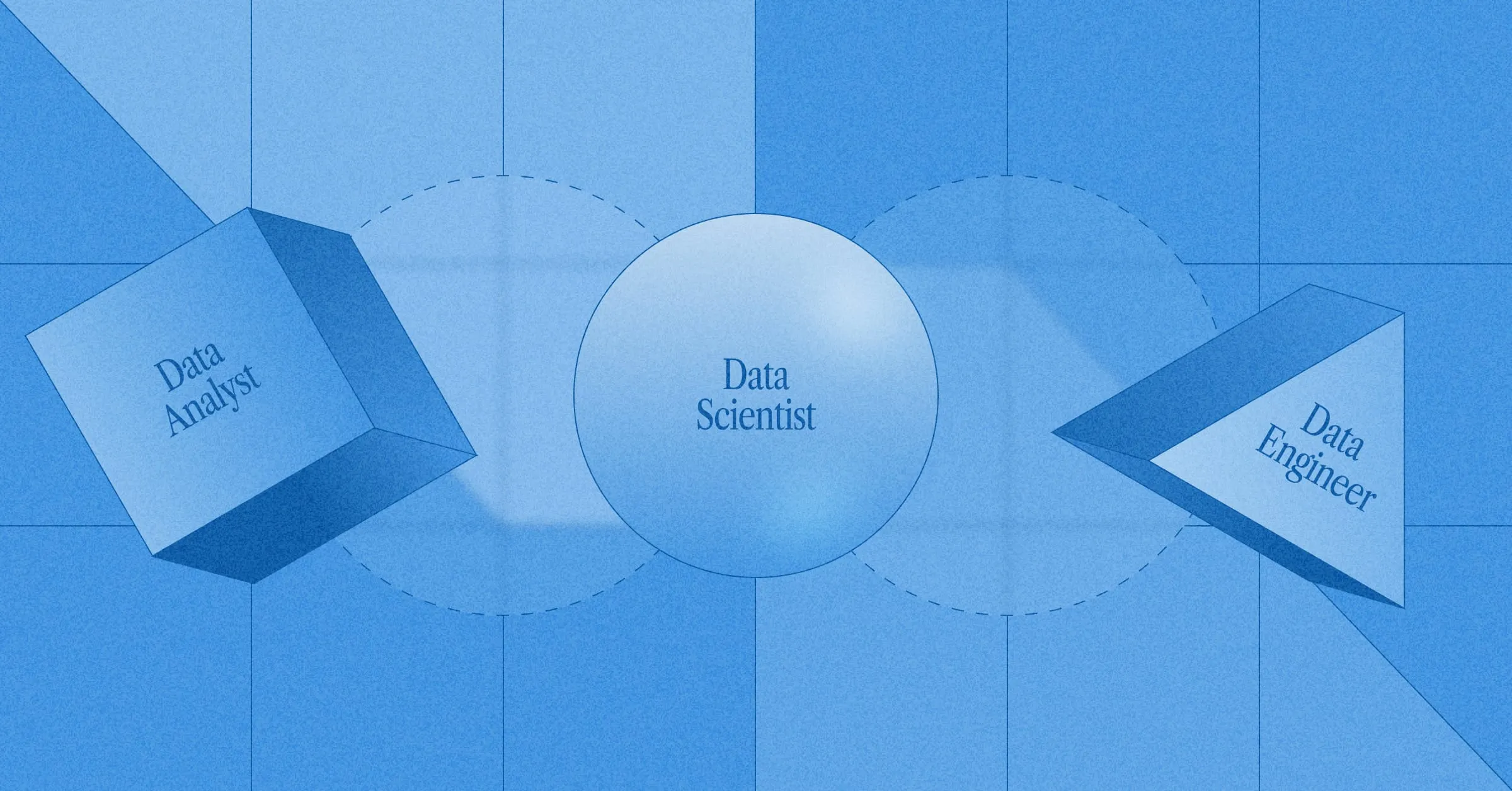 Aug 03, 2023 in Analytics & BI
Advice for building and scaling an effective and happy data team
If you don't understand data roles enough to scope job descriptions or workload, get ready for burnout, turnover, and the death of company-wide data culture. Our data team offers some advice on how to build a healthy data team.
The Metabase Team
‧
8 min read
All posts