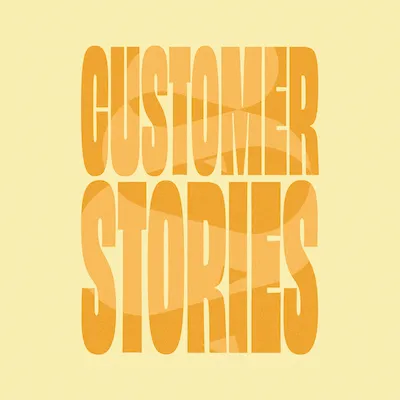 How Reforge set up their data processes with Metabase
· 45 minutes
About this event
Reforge is the leading solution for advancing your career in Product and Growth. It offers a career development platform and provides a worldwide community of product management, marketing, engineering, and other technology professionals to solve critical business problems, unlocking growth for their companies and careers.
In this webinar, Dan Wolchonok, the Head of Data at Reforge, will share his story on how they built their data processes and the role Metabase played in this endeavor.
We'll cover the following topics:
How Reforge organized their data based on their priorities.
Reforge's data processes.
Challenges the Reforge team faced when building out data processes.
What the Reforge team would do differently if they could start over.
Reforge artifacts: Revenue tracking dashboard and Data infrastructure diagram
RSVP now to join the live session.
Guest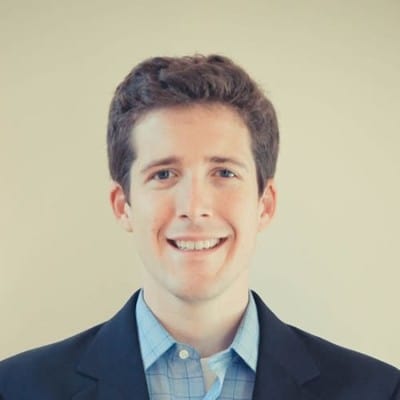 Dan Wolchonok
Head of Data, Reforge
Dan loves building new products and focusing on their growth. Previously, he started a company called PrepWork that was acquired by HubSpot while he was an MBA student at the Yale School of Management. He worked at HubSpot for 5 years, leaving as the Director of Product Analytics.