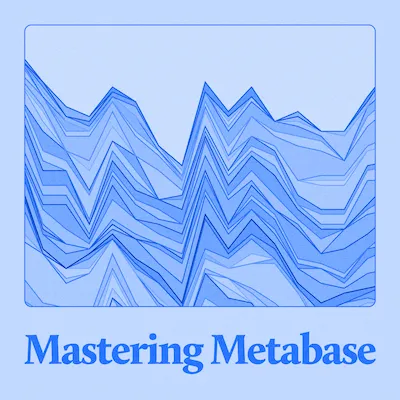 Visualizing data in Metabase - how to build better charts
· 60 minutes
About this event
Learn how to create compelling data visualizations in Metabase.
During this webinar, our Head of Design, Maz Ameli, will walk you through building charts in Metabase. We'll discuss creating and customizing line and bar charts, customizing tables, visualizing data on maps, utilizing charts interactivity, and more!
Want to learn more about dashboard building? Check out this webinar recording where Maz shows how to create professional-level dashboards in Metabase.
RSVP to join the live session.
Guest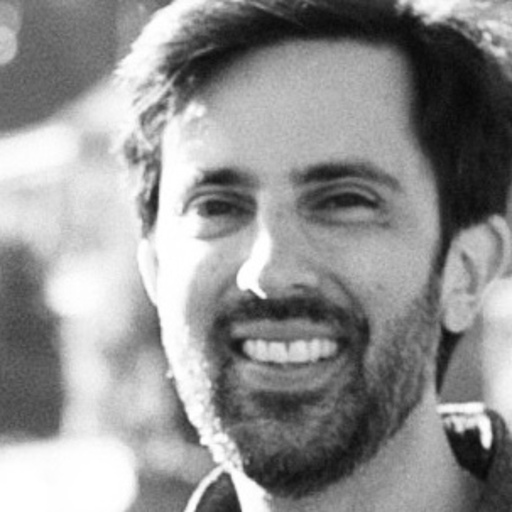 Maz Ameli
Head of Design, Metabase
Maz Ameli has been with Metabase since the early days as a lead Product Designer and makeshift UX Researcher, and now serves as the Head of Product Design. Maz was previously a Lead Product Designer at Lookout Mobile Security. He's into baseball, bikes, and building products people love.