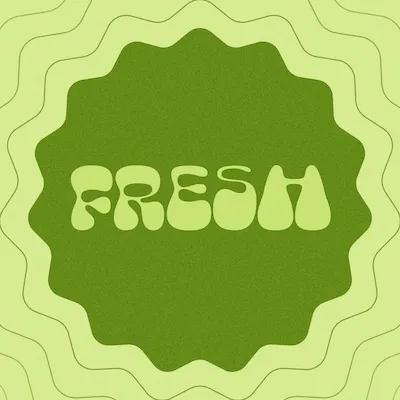 Metabase 47 - CSV uploads and dashboard improvements
· 45 minutes
About this event
Join us for a conversation about the long-awaited Metabase 47 release and its key updates.
This release includes big improvements to dashboards, PDF downloads, CSV uploads, searching, and more.
Read more about the release on our blog or join this session for a live conversation with our product team.
RSVP now to reserve your spot.
Guests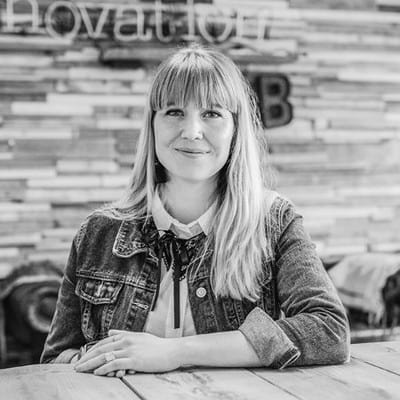 Jess Thompson
Product Marketing Manager, Metabase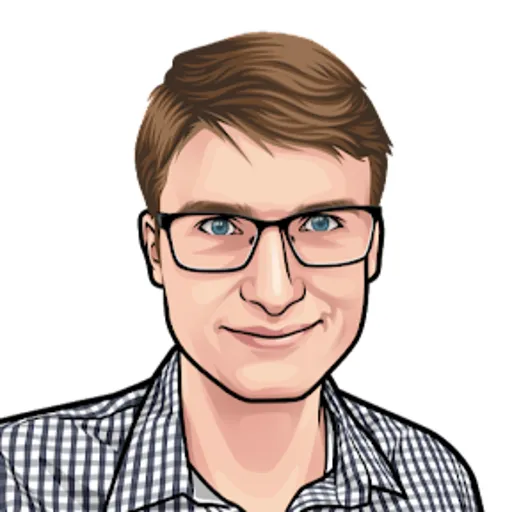 Ryan Laurie
Frontend Engineer, Metabase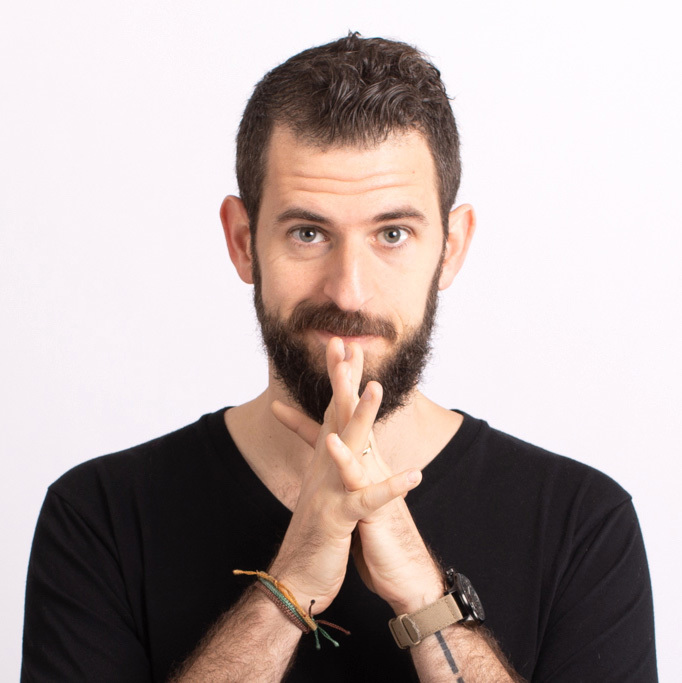 Bruno Bergher
VP of Product & Growth, Metabase