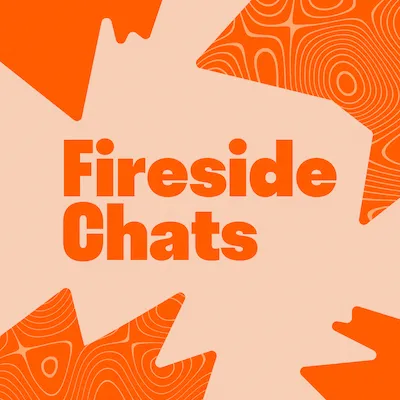 Metabase for SaaS - How to Automate Growth & Customer Insights
· 45 minutes
About this event
How to connect all the (data) dots along your customer journey? Where is the value in your data and how can it help you increase conversion, feature usage, and LTV? What are some of the dashboard best practices to surface actionable insights for business users? On February 9, 2023 we met with Candice Ren, a co-founder of 173tech to talk just about that.
Guest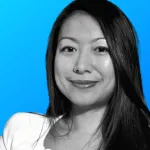 Candice Ren
Founder, 173Tech
Candice Ren is the co-founder of 173tech, a modern analytics agency helping fast-growing companies turn data into powerful growth engines. Their team of data experts has been using Metabase since 2019 helping SaaS, mobile apps, and eCommerce businesses to get a sense of their data.
Summary
In this webinar Candice covered:
How understanding the customer journey can help you grow your revenue.
How to get started with your own modern analytics stack.
How to encourage people to start making Metabase dashboards.
Check out our blog post for a full recap of this event.