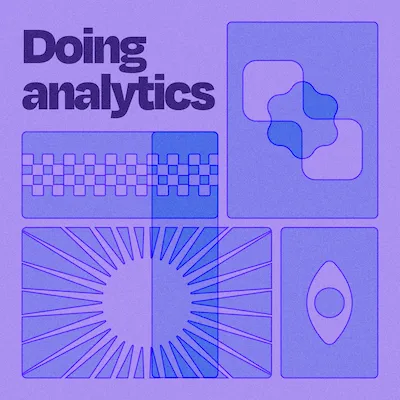 Tracking product metrics in Metabase
· 45 minutes
About this event
At Metabase, we use our own product to track various business metrics. In this webinar, our product manager, Conor Dewey, will share how he tracks Metabase's performance using, well, Metabase!
We'll cover:
The essential data you'll likely need to start analyzing your product's performance.
The role of customer research in product development and ensuring customer satisfaction.
The product metrics to track and how to construct specific queries in Metabase.
How to grab this knowledge and use it as a template in your own Metabase instance.
RSVP now to reserve your spot.
Guest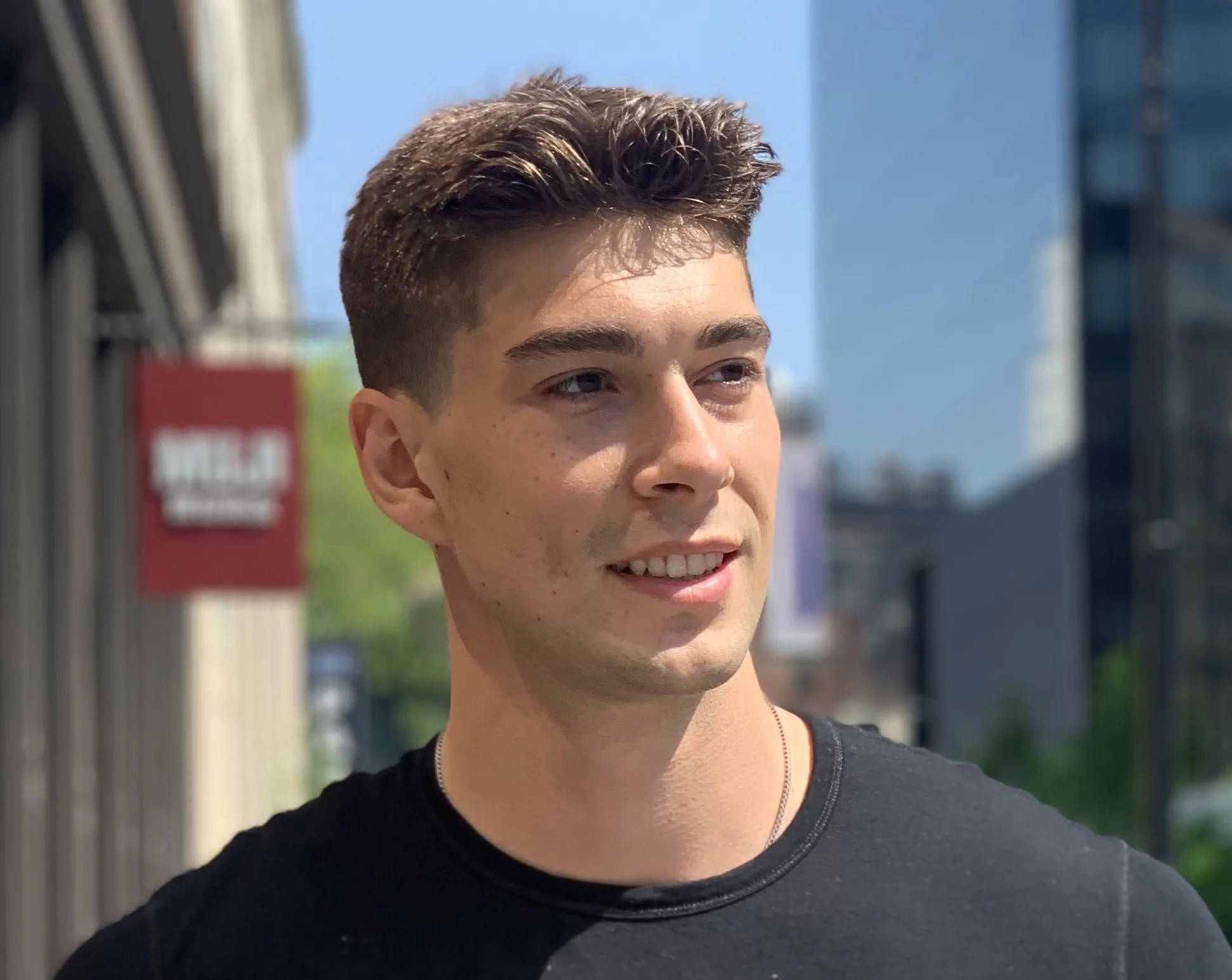 Conor Dewey
Product Manager, Metabase
Product Engineer @ Metabase. Previously Lead Product Engineer at Adobe and CTO at Custom.