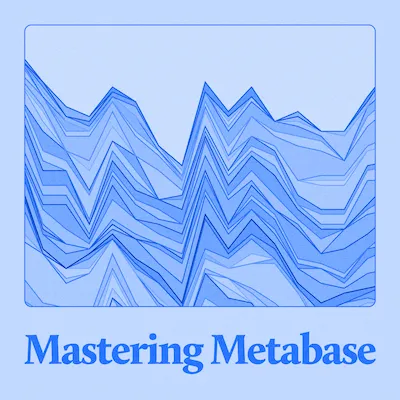 Setting up customer-facing analytics with Metabase - why, when and how
· 45 minutes
Guests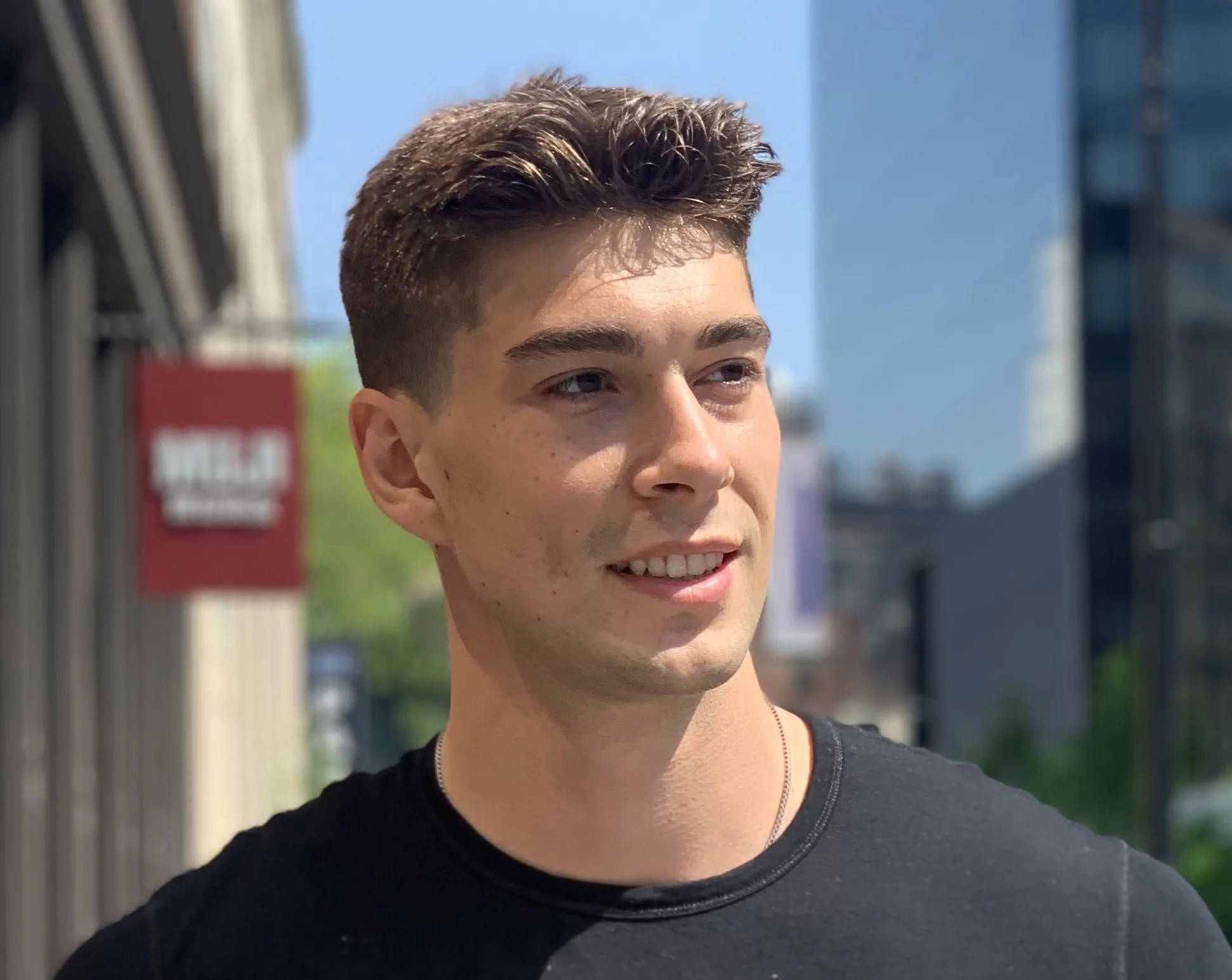 Conor Dewey
Product Manager, Metabase
Previously Data Scientist at Squarespace and Product Growth at Hugo (Acquired by Calendly).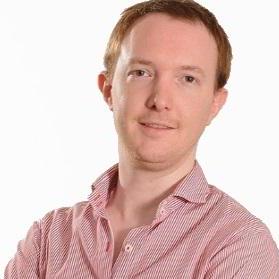 Luis Paolini
Success Engineer, Metabase
Helping customers to be successful with Metabase on top of their data stack. Previously Head of Data at Drixit Technologies and Data Engineering Lead at MURAL. In his spare time, he teaches Cloud architecture and CS at the Tech Institute of Buenos Aires (ITBA).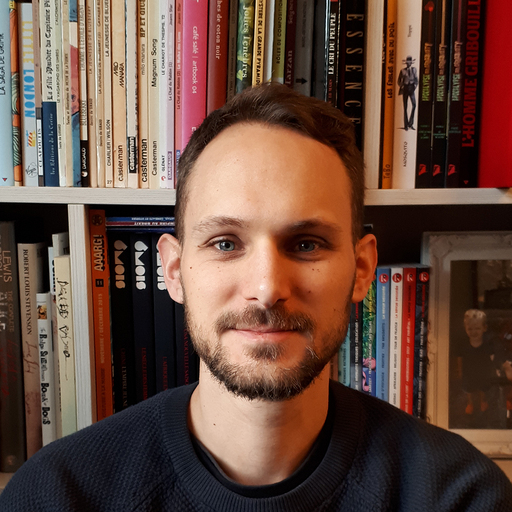 Ben Vinay
Product Engineer, Metabase
Previously Lead Product Engineer at Adobe and CTO at Custom.
Summary
This event explains customer-facing analytics, its benefits, and Metabase embedding types: public embedding, interactive-embedding, and signed embedding.
See the full video for a demo of interactive-embedding embedding from Conor Dewey, Product Manager at Metabase, which features our live embedding demo page, and a walkthrough of how to implement signed embedding from Benoit Vinay, Engineer at Metabase.
---
In this event, Conor covers how customer-facing analytics provide your customers with the necessary tools, such as charts and dashboards, to understand your business and make better decisions.
Customer-facing analytics solutions:
Allow customers to analyze their own data, so they can find answers to their questions independently.
Ensure customers only have access to the data they are authorized to see, emphasizing security and privacy.
Deliver a great user experience that is seamlessly integrated into your product.
Luis Paolini, Success at Metabase, explains how there are three main approaches to embedded analytics, and they are not mutually exclusive:
Public embedding: This method involves enabling public links in Metabase settings. Administrators can then generate fixed links to dashboards, which can be shared anywhere, including static websites. Note that public embedding lacks security, and anyone with the link can access the data. Example: UNESCO
Interactive-embedding embedding: Metabase dashboards can be embedded within a product, providing a white-labeled experience. This allows customers to analyze data specific to their needs, ensuring privacy and security. Example: incident.io
Signed embedding: This method uses signed URLs with time-based expiration and specific filter combinations. This allows applications to provide users with personalized dashboards based on their needs. Example: forest.ai application, where they use Metabase to create multi-tenant analytic solutions. With signed embedding, tenants can access tailored data securely. These different embedding options offer flexibility in delivering customer-facing analytics.