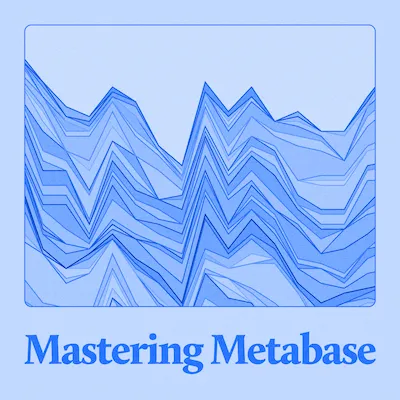 Building Metabase dashboards like a pro
· 45 minutes
About this event
Learn how to to build interactive dashboards in Metabase so that you have all the needed information at your fingertips
Guest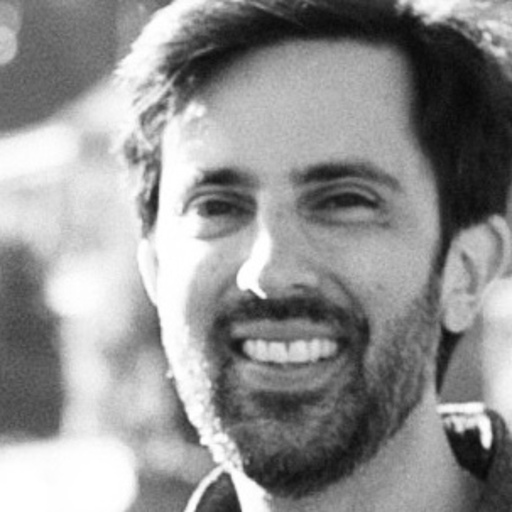 Maz Ameli
Head of Design, Metabase
Maz Ameli has been with Metabase since the early days as a lead Product Designer and makeshift UX researcher, and now serves as the Head of Product Design. Maz was previously a Lead Product Designer at Lookout Mobile Security. He's into baseball, bikes, and building products people love.
Summary
In this event, Maz Ameli, Head of Product Design at Metabase, walks you through how to create a professional-level Metabase dashboard. See the full video to learn how to add tabs, text cards, custom click behaviors for interactivity, and more to your dashboards.
Maz walks through how to set up a dashboard with tabs to serve as the central hub for your key performance indicators (KPIs). There is an overview of how you can create custom tables or views with Metabase Models so you create Metabase questions on the fly and enable self-service exploration of data.
As an example, Maz adds self-created company revenue questions to the dashboard and shows you how to add and organize each question's visualization between text cards used as dividers and headers. He also gives a quick preview of a new setting which hides a card in a dashboard if it does not return new results, a feature slated for an upcoming Metabase release.
Maz pivots to creating new tabs in the dashboard so you can see how to organize your data by different company areas, such as revenue, orders, and customers. He walks through visualizations, like time series and gauges, and how they can help you track trends over time and visualize totals and scores, like month-over-month (MoM) revenue or net promoter score (NPS). There's also an in-depth description of how the regions maps feature permits linking to a geographical JSON file, and how Metabase can create heatmaps by binning latitude and longitude pairs to graph individual records.
With all of the visualizations in place, Maz adds interactivity and flexibility to the dashboard by walking through how to add filters, like city and state. Once implemented, if you filter by a particular state, the dashboard will automatically update the charts to show you results based on that state.
Last, Maz covers how Metabase Models have pagination built-in, so you can view a list of all of your records by clicking on any record, and add these records as a card to your dashboard. Once you add a record card, you can add a text card containing a variable, like in SQL queries in Metabase, and pass a value to it. This is useful if you want to populate headers, like customer name, programmatically within the dashboard as you're filtering and viewing records.
Maz details how you can create custom click behavior for any column in a table or a model. This custom click behavior is set to a specific destination and a specific dashboard, so the values you want are automatically passed over to the destination. The filters on the dashboard are linked to an action, so when you click on a user in your records, it will automatically filter your dashboard, and vice versa. It allows interoperability between multiple features in Metabase so you don't have to go to each individual place and apply filters and actions multiple times.