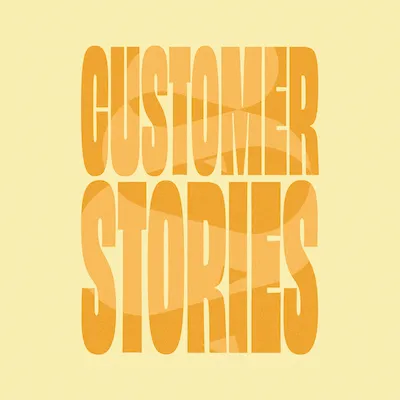 White labeling Metabase for branded data insights - Lime Technologies' story
· 45 minutes
About this event
On May 31st, 2023 we talked with Magnus Fagerlund, a PMM at Lime Technologies to learn how they embed Metabase into their products.
Guest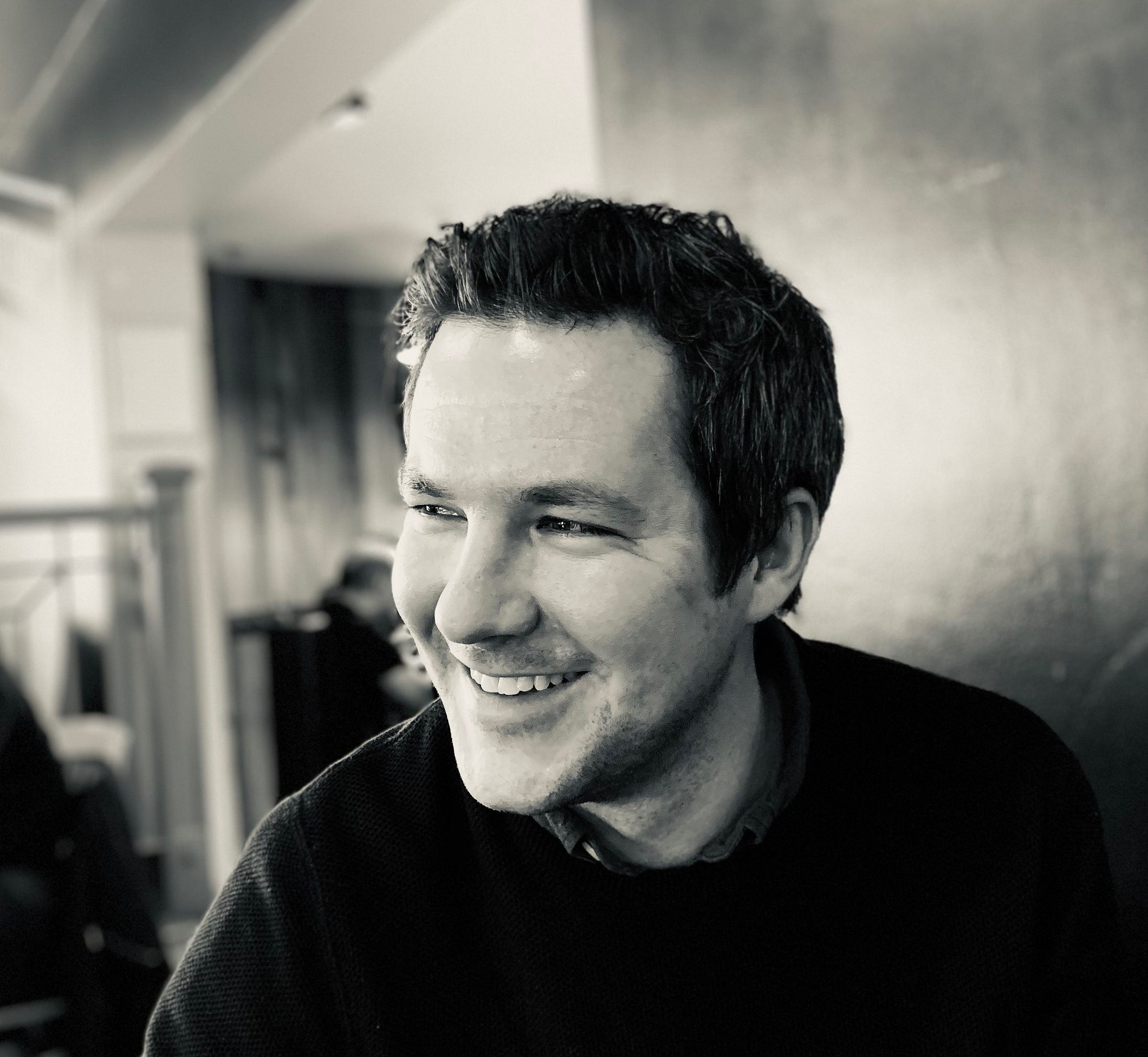 Magnus Fagerlund
PMM, Lime Technologies
Summary
In this event, Magnus, a product marketing manager at Lime Technologies, explains how they're using Metabase white labeling to customize "Lime BI", which helps users visualize data from their CRM.
See the full recording for a demo of how their users leverage powerful data analysis capabilities with "Lime BI" so you can get an idea of how to leverage white label settings yourself.
---
Magnus gives an overview of Lime Technologies, a leading European CRM supplier. They have three different platforms: Lime Go, a sales enablement tool, Lime CRM, a large CRM platform, and Userlike, an omni-channel message and chat platform.
After using Metabase for their own CRM platform, Lime Technologies decided to white label Metabase and offer it to their customers. In 2020, they launched the first white-label version, called Lime BI, for their on-premise customers, then later launched it for their cloud customers. Over time, they expanded to offer an expert service organization that specializes in BI and helps their customers with this tooling.
Magnus gives a demo of the web client for Lime CRM, which has a start page/dashboard with various widgets that provide information about prospects, quotations, pipeline, etc. He also shows the embedded Lime BI dashboard on the start page, which allows users to visualize data in context.
He mentions they also embed Lime BI dashboards and questions within specific sections of the CRM, such as company cards to provide a fully customizable experience for their customers. The Lime BI interface is white-labeled, customized with their branding, and is accessible to customers through single sign-on (SSO).
Magnus gives an example of how users can create their own questions and dashboards, visualizing data from the CRM and creating new questions to analyze areas like closed deals for the current year. Users can then filter and visualize data using charts and save them to dashboards.