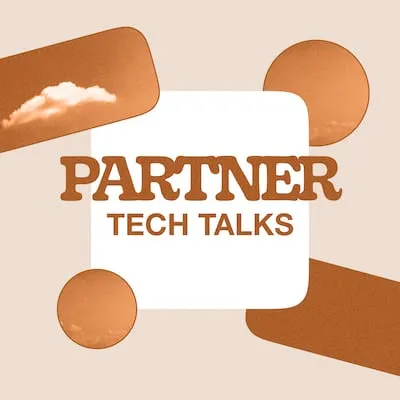 Introducing Metabase + Materialize connector
· 60 minutes
About this event
Now you can connect Metabase to Materialize with the latest partner connector.
The Materialize connector is available to all Metabase Cloud customers. You can also install the connector as a plugin for self-hosted Metabases.
During our recent event, we met with Bobby Iliev, a DevEx Engineer at Materialize who played a key role in building this connector. Bobby shared the story behind the connector and conducted a live demo to showcase how Metabase and Materialize can work together.
Here's the GitHub repository containing the Metabase & Materialize connector.
Guests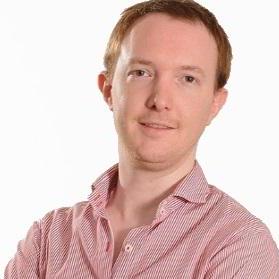 Luis Paolini
Success Engineer, Metabase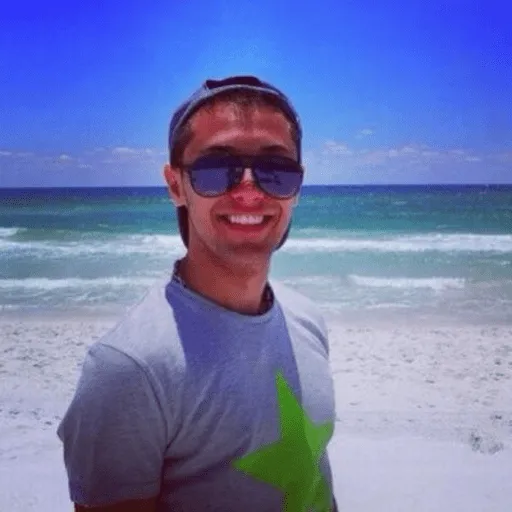 Boby Iliev
DevEx Engineer, Materialize